Notches are so 2018 and punch holes can be distracting, but you don't have to worry about those with the Vivo V15 Pro.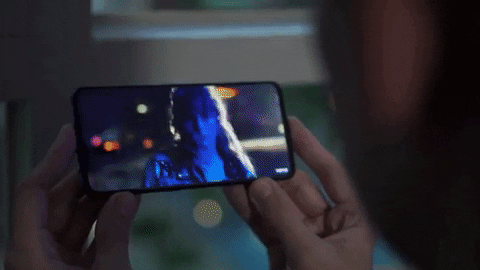 First introduced in the Vivo APEX 2018, the pop-up camera has since showed up in Vivo's other premium offerings. Now, it's also available on this midrange phone!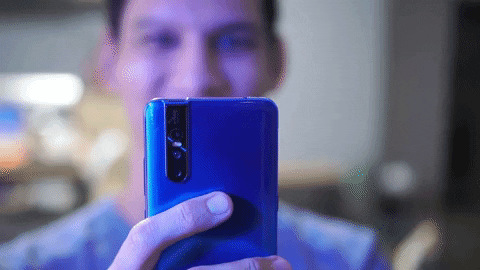 Thanks to the 32MP elevating selfie camera that hides when not in use, you get to enjoy movies and videos without holes or notches getting in the way. That makes video viewing on the 6.39-inch Super AMOLED Ultra FullView Display absolutely enjoyable.
That display is also great for gaming! It's easier to win when you can see the entire screen.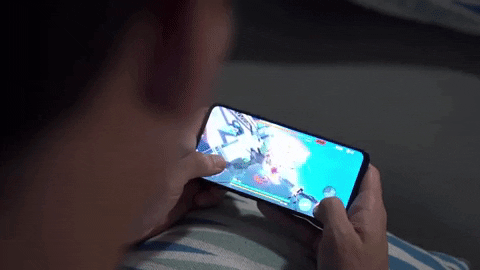 No matter how you look at it, the all-screen goodness of the Vivo V15 Pro is quite a sight to behold.
---
This feature was produced in collaboration between GadgetMatch and Vivo Philippines.
Samsung Galaxy Z Flip Unboxing, Setup, Photos & Q&A
What to expect when you buy the Galaxy Z Flip
Today is Galaxy Z Flip Day! Thankfully I have fast fingers, and was able to snag one before it ran out online. In this video I pick up in store, unbox and set it up, and answer some of your questions.
This is our Samsung Galaxy Z Flip unboxing.
Samsung Galaxy Z Flip Hands-on
Samsung isn't giving up just yet
It's been a year since the first foldable of Samsung was released. Fast forward today, we have another foldable on the track.
Say hello to the Galaxy Z Flip! Unlike the Galaxy Fold that turns into a tablet, this one is so compact, it can even fit inside your coin purse.
Head on to the video above to know more or click the link here.
Samsung Galaxy S20 Hands-On
Unpacked features just for you
2020 is a year where Samsung is taking a leap of faith by getting out of its comfort zone. The Galaxy S20 may look like last year's Galaxy S10, but it offers double the power and features than its predecessor.
But does that mean the prices also doubled? Find out more by watching the video above or through this link if you can't access it.