Zenbo is the home robot you've always wanted
At the 35th annual Computex 2016 in Taiwan, within the walls of the biggest computer trade show in Asia, one homegrown company stole our hearts.
And not just because its upcoming smartphones proved to be everything we wanted, and more, but also because at least one more product in its diversified portfolio is just as exciting — if not even more so.
This is the ASUS Zenbo, or as we'd like to call it, the object of our latest obsession.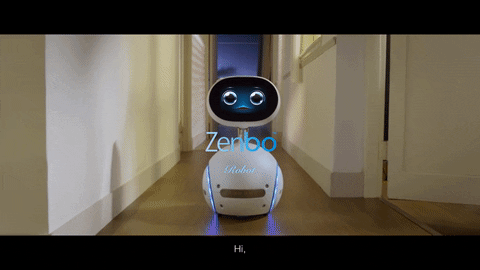 It's the company's first home robot, and perhaps now the new ASUS mascot after Zenny's brief but memorable run.
Zenbo looks like the anime version of ET, minus the limbs and fingers.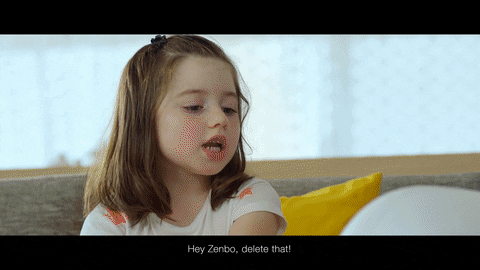 Its face is a 10-inch touchscreen, and there's a camera on its forehead, allowing it to assume the role of family photographer so you don't have to.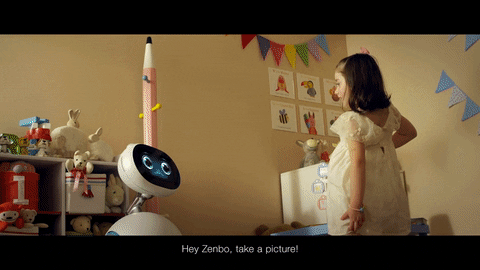 Or the role of home guardian so your dog doesn't have to.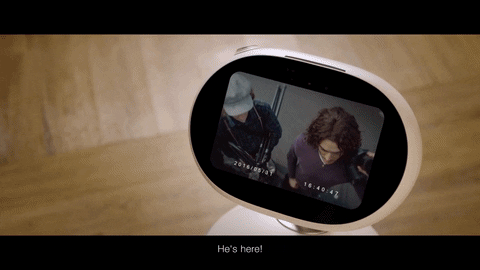 It can also assist you in the kitchen, following you around while giving out instructions on how to cook a savory paella.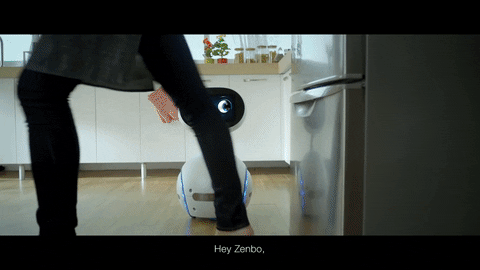 Zenbo can even keep the little fella entertained with some active storytelling.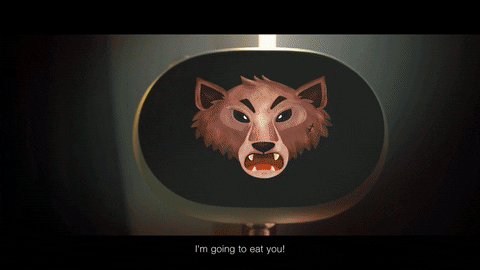 And dancing and singing to some degree of success.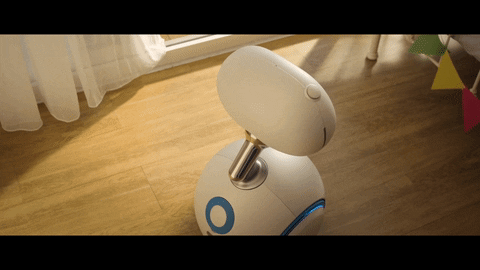 But as helpful as Zenbo is in the kitchen, and as good as it is with kids, it's the elderly that can benefit most from this internet-connected butler.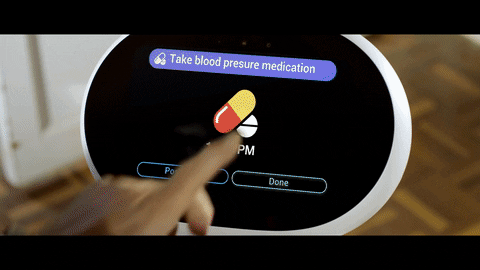 Zenbo has a fall-detection emergency function, which alerts you when a family member collapses or falls to the floor.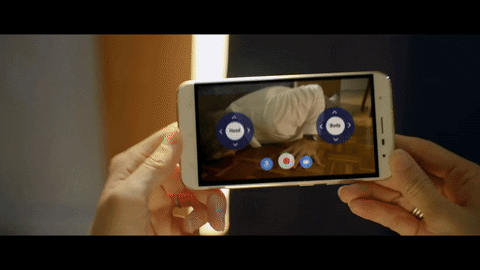 While all these features are great and all, you'll probably have to wait until next year to try them out.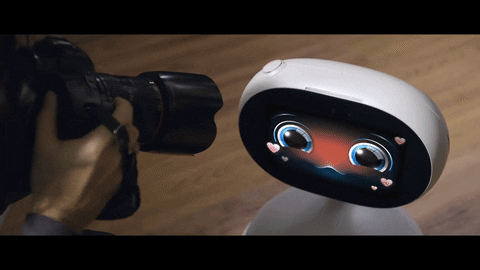 At a price of $600. Which is surprisingly low for a rolling robot that's infinitely better than the BB-8 toy you paid $150 to play with for a couple of weeks.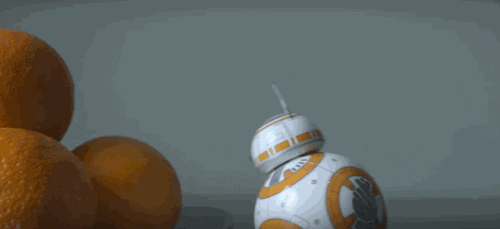 [irp posts="9359″ name="24 Hours in Hong Kong & Macau: Zenfone 3 vs Zenfone 3 Max 5.5″]
An overeager Jerry Shen was already in his seat when I walked into our meeting room at the ASUS headquarters in Taipei last week. The charismatic CEO sat clutching his new babies, a trio of smartphones – the ZenFone 3, ZenFone 3 Deluxe, and ZenFone 3 Ultra – unable to contain his excitement. (more…)
Asus Zenfone 3 Hands-On Review
We spent some time with the Asus Zenfone 3 shortly after its launch in Taiwan last May 30. All three models are big upgrades from last year – sleeker, more powerful, with more features. But do they offer enough to go head to head with rivals released months earlier? Find out in our hands-on review.
ASUS ZenFone 3 Philippine release confirmed
You've seen the ASUS ZenFone 3 phones and heard all the specs and features they have to offer. You've seen their jaw-dropping prices as well. But what about their release date for the Philippine market? We've got you covered on that front as well. (more…)