Say 'allo' to Google's 'duo' of new messaging apps
Expectations were high at the keynote address that kicked off the Google I/O developer conference. But before you close the tab and move on to reading about a topic that actually interests you, hear me out: This year, the tech giant from Mountain View presumably had a lot of genuinely interesting products that would take us to the future.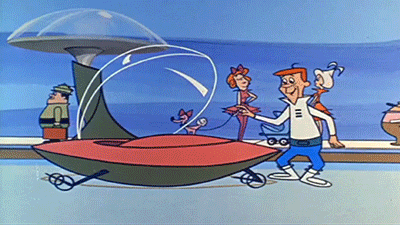 Okay, maybe not that far ahead.
But to a future where a device reminiscent of Vegeta's scouter (to be clear, we're referring to Project Aura, formerly Google Glass) is actually something people would want to wear.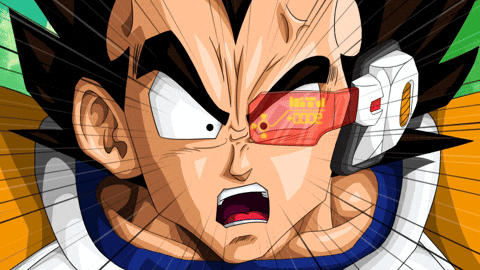 A tomorrow where smartphones are more like Lego (Project Ara) and less like single slabs of plastic or metal.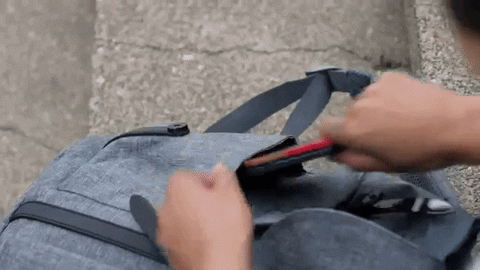 And self-driving cars are safe enough for widespread use.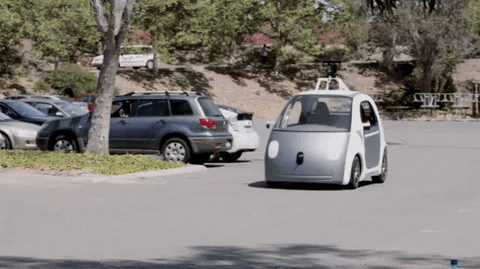 Google instead seized the limelight to introduce two new communication apps — and two more answers to the question "What comes after Hangouts and Messenger?" And Facebook's Messenger and WhatsApp. And Snapchat, Viber, Line, WeChat, Skype, BlackBerry Messenger, and, well, you get the picture.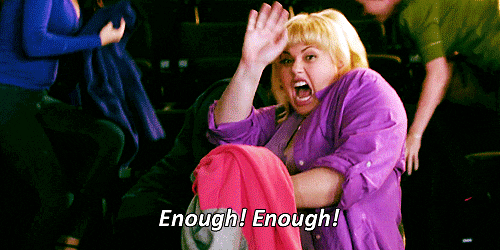 Say "allo" to Allo, Google's new messaging app.
But whereas Hangouts and Messenger don't add anything fresh to the conversation, Allo leverages on Google's AI strategy (by way of an integrated virtual assistant) to make itself heard.
It understands how we use language and can respond to messages without you typing anything, which sounds unsettling and a bit like when the IT guy gains remote access to your computer.
It's even smart enough to respond to photos. So if someone sends you a picture of, say, a bowl of pasta, you may see a suggestion like "Yummy!" or "Oh-em-gee," if you're an "Oh-em-gee" type of person. Allo also learns over time, so the suggestions should get better as you use the app.
Also part of the attraction is how it can make your conversations more expressive. You can enlarge or shrink the size of an emoji or text by dragging the Send button upward or downward, giving the effect of screaming or muttering into the digital void.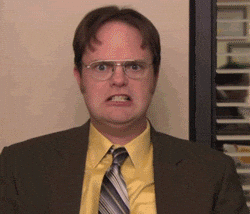 There's also Incognito Mode for sending messages that disappear into the ether, just like Snapchats, or encrypted ones that not even the big G can breach.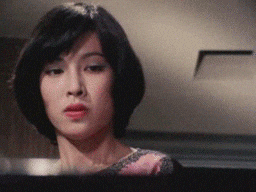 Then there's Duo, a video-calling app that's also encrypted end-to-end and performs well on slow networks.
But its billboard feature is called Knock Knock, which lets you see callers and the context in which they're calling before picking up.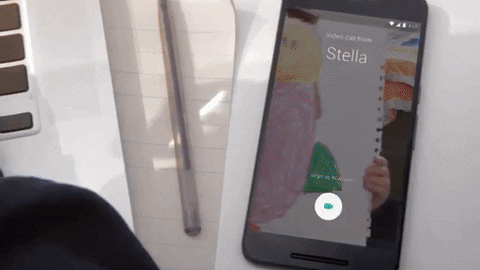 Your boss looking annoyed or stressed? Answer immediately. A college mate who's been pestering you about investing in one of his ideas? That can wait indefinitely.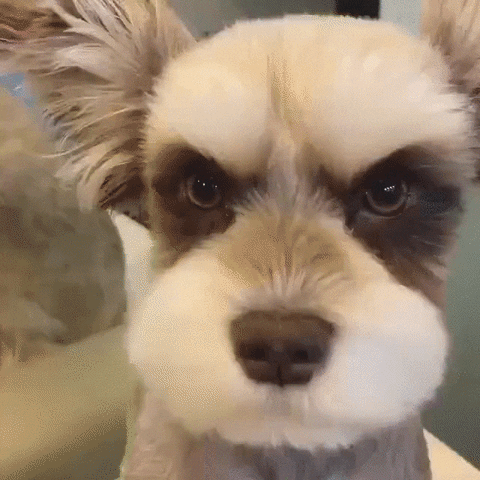 Both Allo and Duo will be available for Android and iOS "this summer." Which begs the question: Can you nudge your loved ones to use yet another messaging service?  We'll find out soon enough, won't we?
[irp posts="8314″ name="5 Reasons why I love Google Home"]
Twitter adds draft, schedule tweets on the web
Sending tweets just got more flexible
Sending tweets just got more flexible. Twitter is now adding an option for users to draft a tweet which they can continue later. Plus, there is now an option to schedule when a tweet should be posted.
Users don't have to do anything to take advantage of these new features. Twitter has enabled these features just recently to everyone after experimenting with them in November.
For users who want to draft a tweet, they simply have to click "X" on the tweet window. A prompt to save the tweet will appear. Clicking "Save" will send the tweet to the "Unsent Tweet" where users can see a list of their drafted tweets.
It is important to note that drafted tweets will sync only on the web version of Twitter. There's no option yet to see web version drafted tweets on the mobile app.
Meanwhile, those who wanted to schedule their tweets can do so by clicking on the new calendar icon on the bottom left of the tweet window. By doing so, a schedule option will appear, and users can change the date and time of the tweet's post schedule.
Twitter Support prepared a little video for those who prefer to watch these new features in action:
Not quite ready to send that Tweet? Now on https://t.co/fuPJa36kt0 you can save it as a draft or schedule it to send at a specific time –– all from the Tweet composer! pic.twitter.com/d89ESgVZal

— Twitter Support (@TwitterSupport) May 28, 2020
These new features are surely a welcome addition to the platform. Perhaps, users who wanted to clarify their thoughts first before tweeting should greatly benefit from this feature. Now, if only Twitter would give its users an option to edit tweets. It's still a pipe dream, but with new changes being introduced to the platform, it's not impossible.
Microsoft adds new spellcheck system for Chrome on Windows
Embracing an open-source ecosystem
There's no error in the headline, Microsoft is indeed helping Google's Chrome browser work better thanks to a new spellcheck system. This move will not just help Chrome though, it'll also enable Edge browser with improved spellcheck. Getting too confusing? Here's a simple explanation.
The Chromium project is a free and open-source repository, just like Android. Anyone can use it, edit it, or build upon it. Google's Chrome browser is based on this project, and so is Microsoft's Edge. Other browsers utilizing this backend technology are Torch, Brave, Amazon Silk, and many more.
How is Microsoft helping Google? It's bringing a new spell checker on Windows 8.1 and newer for all Chromium browsers.  Until now, Chromium browsers were leveraging open-source proofing tools for spell checking. By collaborating directly with Google's Chromium engineers, Microsoft has enabled Windows Spellcheck for all Chromium browsers.
The new Windows Spellcheck will support URLs, acronyms, email addresses, additional languages along with various dialects, and a shared custom dictionary. The new system replaces Microsoft's Hunspell Spellcheck tool.
The update is among more than 1,900 such changes Microsoft has contributed to the browser's project. The new spell checker is live on Edge with version 83.
While this announcement may not seem to be very exciting, it underlines an essential change in Microsoft's strategy. The software company has a notorious reputation of being against open-source. However, it has radically changed its position in the last handful of years. After the fall of Windows Mobile, it was a clear lesson that the future is about embracing an open eco-system instead of a partial one.
IGTV will soon have ads and share revenue with creators
Can it take on YouTube?
There's some good news as well as bad news. How you perceive it, depends on your role. If you're a content creator on IGTV, Instagram will share ad revenues with you. And, if you're an IGTV viewer, the bad news is you'll have to watch that ad, just like YouTube.
Facebook-owned Instagram has announced it'll start serving IGTV with ads and share the revenue with influencers who create content for the platform. Instagram already has ads embedded while scrolling posts or sifting through stories. We expected the roll-out to happen in the near future considering Facebook's reputation with ads and hunger for user data.
Instagram will share at least 55 percent of the revenue from these ads with creators. This should encourage users to upload more content on the platform and the strategy is a proven one today. Google's YouTube has created a thriving community of YouTubers who've become a millionaire thanks to their regular content push and subscriber base.
It's testing IGTV ads with a handful of U.S. based creators and advertisers and plans to expand that slowly in the coming months. Furthermore, creators can also charge for virtual badges that shall be visible during Instagram Live.

Currently, the most sought monetization method for influencers is to directly cut deals with brands. But this removes Instagram from the equation completely. Instead, it has already rolled out features like Shopping, and Live Shopping to keep the user within the app and complete the transaction.
IGTV was launched in June 2018 as a spinoff of Instagram where users can watch longer videos made for mobile devices. Viewers access IGTV videos directly through Instagram or the stand-alone IGTV app.