Say 'allo' to Google's 'duo' of new messaging apps
Expectations were high at the keynote address that kicked off the Google I/O developer conference. But before you close the tab and move on to reading about a topic that actually interests you, hear me out: This year, the tech giant from Mountain View presumably had a lot of genuinely interesting products that would take us to the future.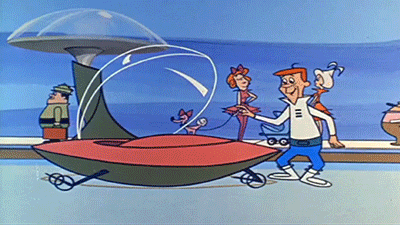 Okay, maybe not that far ahead.
But to a future where a device reminiscent of Vegeta's scouter (to be clear, we're referring to Project Aura, formerly Google Glass) is actually something people would want to wear.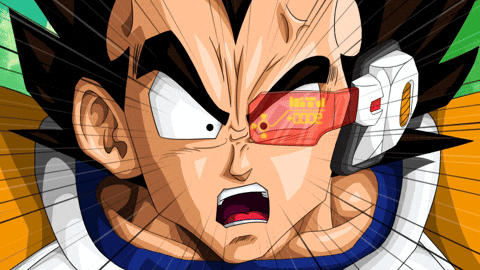 A tomorrow where smartphones are more like Lego (Project Ara) and less like single slabs of plastic or metal.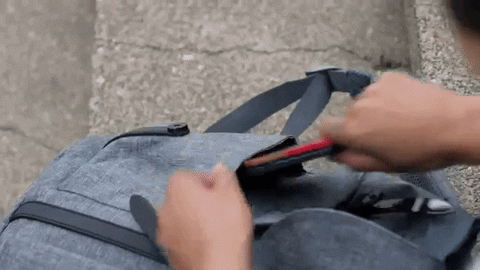 And self-driving cars are safe enough for widespread use.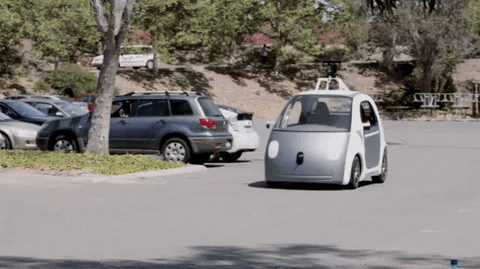 Google instead seized the limelight to introduce two new communication apps — and two more answers to the question "What comes after Hangouts and Messenger?" And Facebook's Messenger and WhatsApp. And Snapchat, Viber, Line, WeChat, Skype, BlackBerry Messenger, and, well, you get the picture.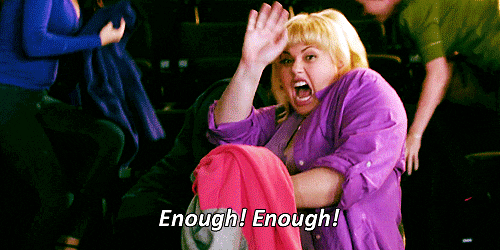 Say "allo" to Allo, Google's new messaging app.
But whereas Hangouts and Messenger don't add anything fresh to the conversation, Allo leverages on Google's AI strategy (by way of an integrated virtual assistant) to make itself heard.
It understands how we use language and can respond to messages without you typing anything, which sounds unsettling and a bit like when the IT guy gains remote access to your computer.
It's even smart enough to respond to photos. So if someone sends you a picture of, say, a bowl of pasta, you may see a suggestion like "Yummy!" or "Oh-em-gee," if you're an "Oh-em-gee" type of person. Allo also learns over time, so the suggestions should get better as you use the app.
Also part of the attraction is how it can make your conversations more expressive. You can enlarge or shrink the size of an emoji or text by dragging the Send button upward or downward, giving the effect of screaming or muttering into the digital void.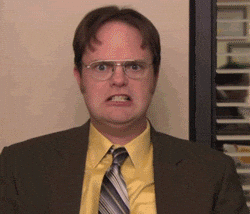 There's also Incognito Mode for sending messages that disappear into the ether, just like Snapchats, or encrypted ones that not even the big G can breach.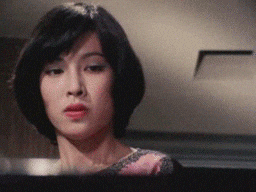 Then there's Duo, a video-calling app that's also encrypted end-to-end and performs well on slow networks.
But its billboard feature is called Knock Knock, which lets you see callers and the context in which they're calling before picking up.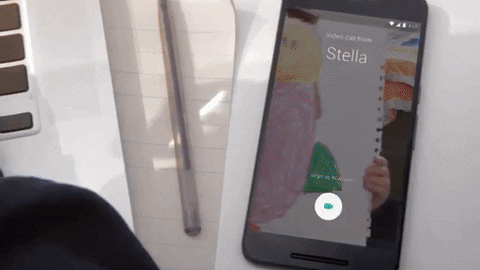 Your boss looking annoyed or stressed? Answer immediately. A college mate who's been pestering you about investing in one of his ideas? That can wait indefinitely.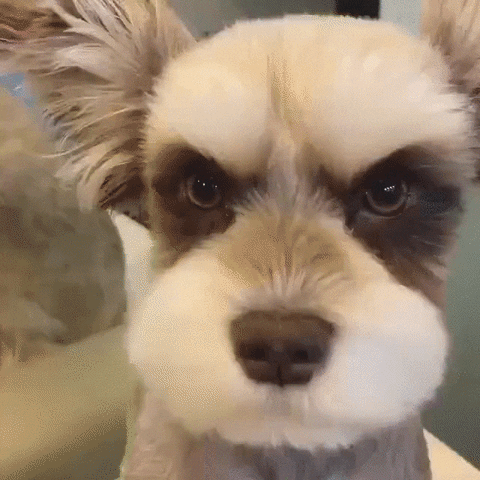 Both Allo and Duo will be available for Android and iOS "this summer." Which begs the question: Can you nudge your loved ones to use yet another messaging service?  We'll find out soon enough, won't we?
How to hide from Instragram's new Activity Status feature
It's on by default!
Instagram silently rolled out a new feature of its app. If you don't like your friends to know that you're online (and also protect your privacy), you might want to take action. Why? Because it's automatically turned on.
If you have the latest app, you probably noticed something new inside the Direct Messages section. This new feature dubbed "Activity Status" lets your Instagram buddies know if you're online. If you happen to be scrolling through your timeline moments ago, the status will show that you've been available earlier.
This is switched on by default but the data is only shared with users that you follow and those you message privately. There's no need to panic if you think a stalker will know that you're online — unless you follow them, too.
How to turn it off?
You can easily switch it off inside the app. Just go to your profile page and tap the top-right icon for Options.
Next, scroll down until you see "Show Activity Status" and switch the toggle button beside.
That's it! Now that it's off on your end, your status will not show up to your buddies. Although, you won't be able to see the status of other accounts as well.
Since the new feature was smoothly included in the recent updates from the Play Store or App Store, it's not clear when Instagram introduced the function. Some might not have it yet, which could mean it's still an experimental approach with a limited number of users.
Pokémon Go will drop old iPhones that don't support iOS 11
You must upgrade to play!
Bad news for Pokémon Go trainers out there with an old iPhone. If the "battery-gate" fiasco is not enough to make you upgrade, this announcement might force you if you want to keep on playing.
Niantic announced its plans to drop support for iOS devices that can't be updated to iOS 11. Primarily, these are iPhones and even iPads released in or before 2013. They are the following:
iPhone 5c
iPhone 5
iPad (4th generation)
iPad (3rd generation)
iPad mini (1st generation)
iPad 2
The anticipated update will take effect starting February 28, 2018. After that date, Trainers using Apple devices that can't be updated to iOS 11 will no longer be able to log in, catch Pokémon, and use their PokéCoins or other items. They must switch to a supported device to continue playing.
Niantic stated that the change is a result of improvements to Pokémon Go which push the game ahead of the capabilities of old iPhones and iPads.
6 free VPN apps for Android and iOS
If you're connecting to a public Wi-Fi, it's best to use a virtual private network or VPN to mask your IP address and avoid security risks. A VPN creates a secure, encrypted "tunnel" over the internet between your device and any website or app you are trying to access.