Say 'allo' to Google's 'duo' of new messaging apps
Expectations were high at the keynote address that kicked off the Google I/O developer conference. But before you close the tab and move on to reading about a topic that actually interests you, hear me out: This year, the tech giant from Mountain View presumably had a lot of genuinely interesting products that would take us to the future.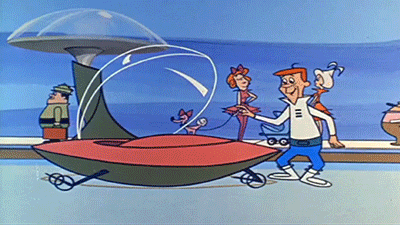 Okay, maybe not that far ahead.
But to a future where a device reminiscent of Vegeta's scouter (to be clear, we're referring to Project Aura, formerly Google Glass) is actually something people would want to wear.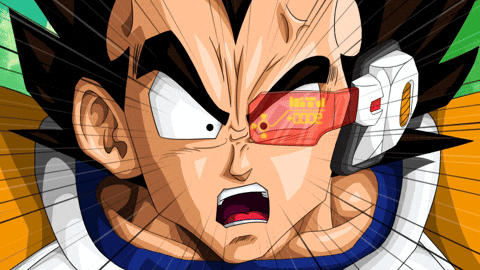 A tomorrow where smartphones are more like Lego (Project Ara) and less like single slabs of plastic or metal.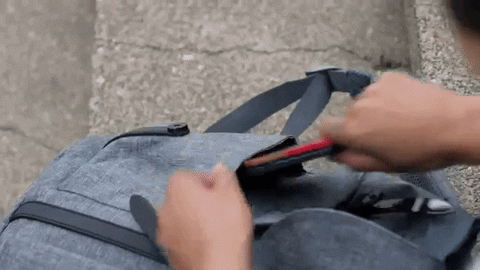 And self-driving cars are safe enough for widespread use.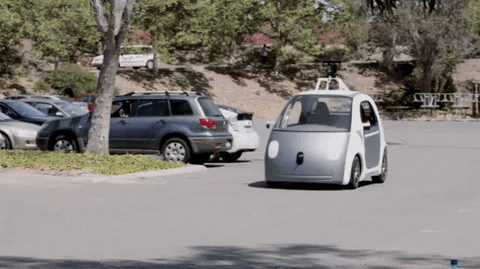 Google instead seized the limelight to introduce two new communication apps — and two more answers to the question "What comes after Hangouts and Messenger?" And Facebook's Messenger and WhatsApp. And Snapchat, Viber, Line, WeChat, Skype, BlackBerry Messenger, and, well, you get the picture.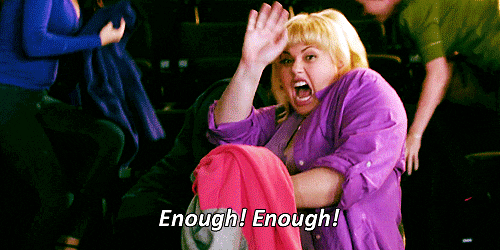 Say "allo" to Allo, Google's new messaging app.
But whereas Hangouts and Messenger don't add anything fresh to the conversation, Allo leverages on Google's AI strategy (by way of an integrated virtual assistant) to make itself heard.
It understands how we use language and can respond to messages without you typing anything, which sounds unsettling and a bit like when the IT guy gains remote access to your computer.
It's even smart enough to respond to photos. So if someone sends you a picture of, say, a bowl of pasta, you may see a suggestion like "Yummy!" or "Oh-em-gee," if you're an "Oh-em-gee" type of person. Allo also learns over time, so the suggestions should get better as you use the app.
Also part of the attraction is how it can make your conversations more expressive. You can enlarge or shrink the size of an emoji or text by dragging the Send button upward or downward, giving the effect of screaming or muttering into the digital void.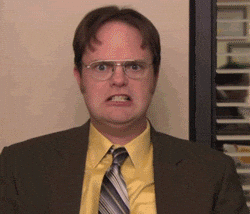 There's also Incognito Mode for sending messages that disappear into the ether, just like Snapchats, or encrypted ones that not even the big G can breach.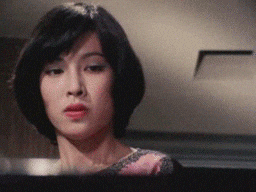 Then there's Duo, a video-calling app that's also encrypted end-to-end and performs well on slow networks.
But its billboard feature is called Knock Knock, which lets you see callers and the context in which they're calling before picking up.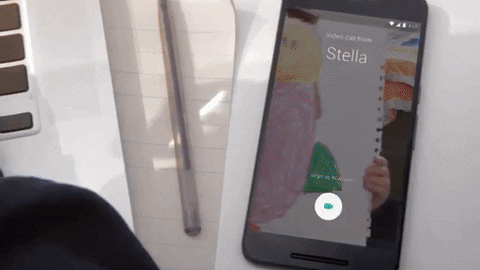 Your boss looking annoyed or stressed? Answer immediately. A college mate who's been pestering you about investing in one of his ideas? That can wait indefinitely.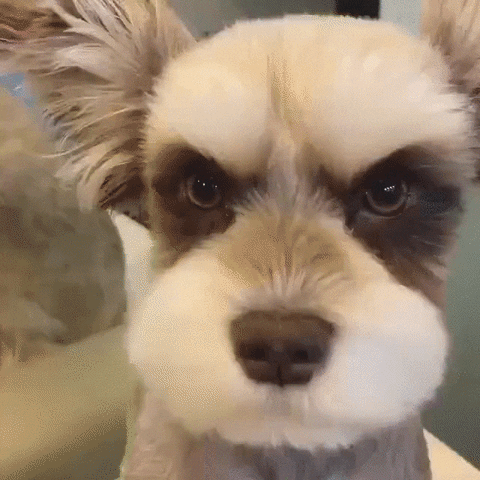 Both Allo and Duo will be available for Android and iOS "this summer." Which begs the question: Can you nudge your loved ones to use yet another messaging service?  We'll find out soon enough, won't we?
[irp posts="8314″ name="5 Reasons why I love Google Home"]
Google asks smartphone makers to pay for Play Store
In response to EU's ruling
Months ago, Google landed in a scalding pool of Europe's hot water. The European Competition Commission accused the company of anti-competition practices. Among other things, Google forced smartphone makers to bundle Chrome and Google Search as a requirement. According to the commission, the stipulation gives the company an unfair advantage over its rivals.
Eventually, the Commission hammered down a guilty verdict. From this, Google paid a record-breaking fine to the European Union. Besides this, the company had to stop the indicted practice.
Now, Google is finally implementing a resolution for the guilty verdict. Starting this month, the company will change its offered bundles for smartphone makers in the EU.
As opposed to enforcing the bundle, Google will offer Android's apps for a price. Instead of a strong-arm strategy, Google's new strategy aims for the best of both worlds. Smartphone companies can opt out of the program. Historically, some companies have already opted out of Android's app ecosystem. For example, Chinese smartphones often implement their own variants because of China's prohibitions.
Additionally, Google will loosen its regulations against forked versions of its Android operating system. Some smartphone makers alter Android's inner workings for their own uses. Most notoriously, Xiaomi uses its own MIUI software. Previously, the bundling scheme swayed the deal towards Google's favor, despite any proprietary changes. With looser regulations, companies can fork all they want.
Now, companies can sell smartphones running forked Androids. That is, if they also sell a separate smartphone with Google's untouched software.
Amid all these changes, Android remains as free software for smartphones. Android can maintain its status as the world's most ubiquitous operating system. However, if this issue elicits any questions, it's this: How will Google's new schema affect the casual consumer? Right now, we'll have to wait and see.
6 iPhone apps for your well-being
Mental health is important!
World Mental Health Day may have come and gone but that shouldn't mean that your well-being should be pushed aside. In fact, a healthy disposition should always be practiced. How does one do that in today's fast-paced world?
We've got apps for you!
Omvana is a meditation app that measures stress levels and even your state of mind; it's your personal mindfulness coach! The app also automatically connects to HealthKit.
With guided meditations, breathing exercises, sleep stories, and relaxing music, this app will help make sure you're always in a relaxed mood.
Don't know how to meditate? This app allows for guided meditations from the industry's best practitioners!
Another guided meditation app which allows you to manage stress and even apply meditative practice to your every day. There's also a sleep experience feature which promises better rest and calmness.
Aura's three-minute meditations will bring more positivity to your life. The app also does life coaching, relaxing music, and even personalized meditations.
Better sleep means a better disposition! This app tracks sleep automatically with Advanced Heuristics AutoSleep so you'll always have the info at hand.
What are you waiting for? Get to downloading and happy meditating!
Facebook Lite comes to iPhones at less than 5MB
It consumes less power, too!
After being enjoyed by Android users for years, the slimmed down version of Facebook's main app finally arrived on iOS. Although, it's only available to a select few — for now.
The Facebook Lite app was originally designed for developing countries where mobile data can be unreliable and Android phones are pretty basic. But, it also gained popularity among users with better phones because it uses way less data than the main Facebook app.
On iOS, the lite version is available for download through the Apple App Store for less than 5MB. Apart from being an easy download, it also uses less battery power and occupies minimal storage space.
This is going to be ideal for iPhones and even iPod Touch devices that are already showing signs of slowing down. The app is compatible with devices running iOS 9.0 and later.
For now, the app is only available in Turkey. As the testing phase expands to other regions, Facebook Lite will eventually be open for everyone.
Via: Business Insider
SEE ALSO: Facebook Messenger redesign starts rolling out to select users