Say 'allo' to Google's 'duo' of new messaging apps
Expectations were high at the keynote address that kicked off the Google I/O developer conference. But before you close the tab and move on to reading about a topic that actually interests you, hear me out: This year, the tech giant from Mountain View presumably had a lot of genuinely interesting products that would take us to the future.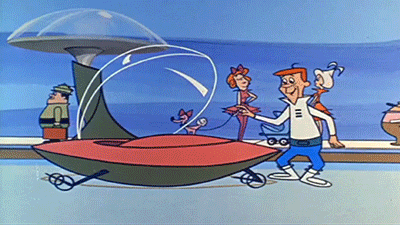 Okay, maybe not that far ahead.
But to a future where a device reminiscent of Vegeta's scouter (to be clear, we're referring to Project Aura, formerly Google Glass) is actually something people would want to wear.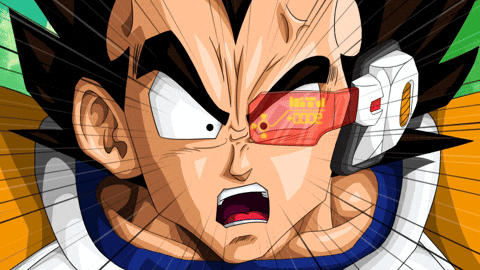 A tomorrow where smartphones are more like Lego (Project Ara) and less like single slabs of plastic or metal.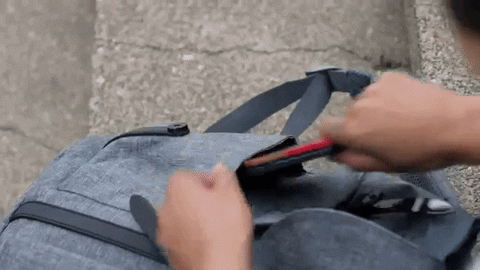 And self-driving cars are safe enough for widespread use.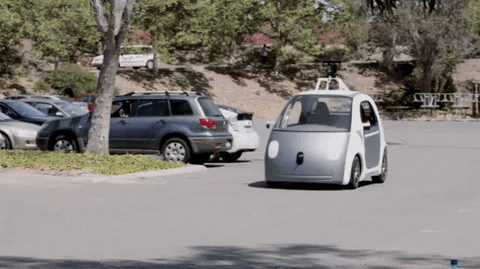 Google instead seized the limelight to introduce two new communication apps — and two more answers to the question "What comes after Hangouts and Messenger?" And Facebook's Messenger and WhatsApp. And Snapchat, Viber, Line, WeChat, Skype, BlackBerry Messenger, and, well, you get the picture.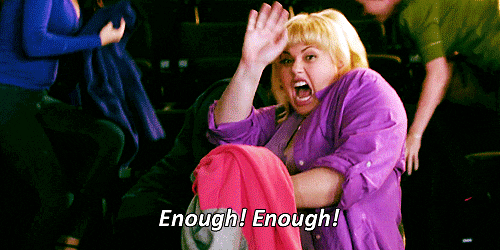 Say "allo" to Allo, Google's new messaging app.
But whereas Hangouts and Messenger don't add anything fresh to the conversation, Allo leverages on Google's AI strategy (by way of an integrated virtual assistant) to make itself heard.
It understands how we use language and can respond to messages without you typing anything, which sounds unsettling and a bit like when the IT guy gains remote access to your computer.
It's even smart enough to respond to photos. So if someone sends you a picture of, say, a bowl of pasta, you may see a suggestion like "Yummy!" or "Oh-em-gee," if you're an "Oh-em-gee" type of person. Allo also learns over time, so the suggestions should get better as you use the app.
Also part of the attraction is how it can make your conversations more expressive. You can enlarge or shrink the size of an emoji or text by dragging the Send button upward or downward, giving the effect of screaming or muttering into the digital void.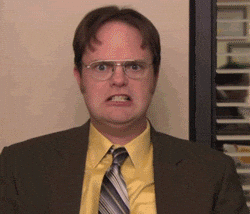 There's also Incognito Mode for sending messages that disappear into the ether, just like Snapchats, or encrypted ones that not even the big G can breach.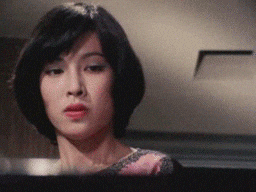 Then there's Duo, a video-calling app that's also encrypted end-to-end and performs well on slow networks.
But its billboard feature is called Knock Knock, which lets you see callers and the context in which they're calling before picking up.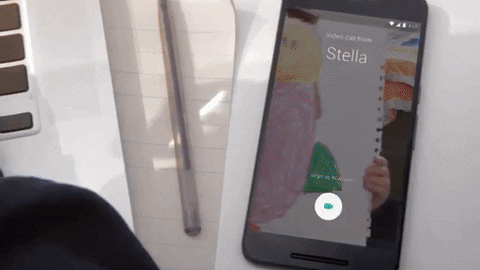 Your boss looking annoyed or stressed? Answer immediately. A college mate who's been pestering you about investing in one of his ideas? That can wait indefinitely.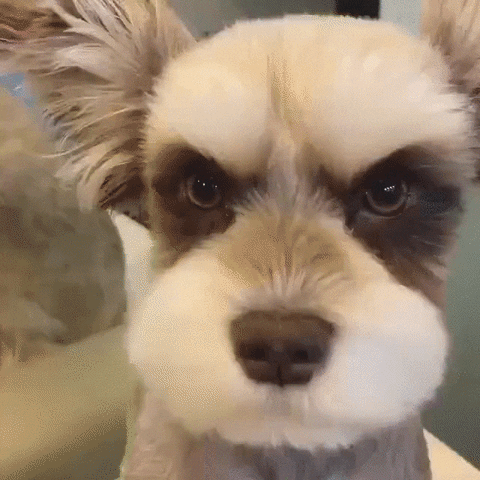 Both Allo and Duo will be available for Android and iOS "this summer." Which begs the question: Can you nudge your loved ones to use yet another messaging service?  We'll find out soon enough, won't we?
[irp posts="8314″ name="5 Reasons why I love Google Home"]
Google's Locked Folder can protect your NSFW photos
Protect everything with a password
Where do you keep your secret photos? Though there are several options for users, the usual storage suspects don't have the most robust protection against prying eyes. Google, after a Pixel-exclusive phase, is rolling out a password-protected folder feature for all Android users of Google Photos.
The feature will separate selected photos from the main library. Users can then put them inside a password-protected folder. They can also protect against invaders using a fingerprint. When protected, the selected photos won't show up when scrolling anymore.
With Locked Folder in @googlephotos, you can add photos to a passcode protected space and they won't show up as you scroll through Photos or other apps on your phone. Locked Folder is launching first on Google Pixel, and more Android devices throughout the year. #GoogleIO pic.twitter.com/yGNoQ8vLdq

— Google (@Google) May 18, 2021
Users can toggle the feature on by going into the Locked Folder option in Utilities. Currently, the Pixel's camera app can take photos and directly send them to the protected folder. Unfortunately, the feature doesn't work on other camera apps. At least for now, that is.
The feature does have its drawbacks. For one, protected photos are only locally saved. If you somehow lose your phone, those photos are lost forever or worse especially if a third party gets it for themselves.
Obviously, the Locked Folder has its more innocuous uses. But it's definitely a way to hide NSFW photos.
Google initially launched the feature only for Pixel phones back in June. Of course, as most Android features go, the developers promised a more widespread rollout coming soon after. Well, that time is finally now. The feature is set to roll out sometime this fall.
Next Android update is Android 12.1, not Android 13, rumor says
Just a minor update
One of the highlights of the year is a new Android update. Like clockwork, Google updates the biggest mobile operating system in the world. It's gotten so popular that the entire industry speculates on the codename each update is attached with even if the company stopped doing them years ago. The hype is there. However, Android users might have to taper their expectations next year. Instead of Android 13, Google might launch Android 12.1 next year.
Reported by XDA Developers, the rumor speculates that next year's Android update will just be a minor one of the upcoming Android 12 this year. According to one of the publication's recognized developers, Google attached an "sc-v2" tag for the next Android update, instead of "T" for "Tiramisu," the internal codename for Android 13. For those who still follow the internal codenames for Android, "sc" refers to Snow Cone, the internal codename for Android 12. As such, it's natural to assume that the next update is just Android 12.1, rather than Android 13.
It's been a while since Google released minor updates in lieu of major updates. However, it's no surprise. Android 12 is already a big update, relative to the past few updates. The update features a revamped design called Material You. Google can believably improve the new update more before launching a major one.
SEE ALSO: Android 12 is Snow Cone
Google starts rolling out Material You apps
More coming this month
There is no one more excited for Google's upcoming products than Google itself. Though the company hasn't officially launched its products yet, Google has persistently teased everything in the weeks and months leading to their debuts. Now, the company is slowly rolling out Material You apps ahead of the Android 12 launch.
Material You refers to Android's design revamp for the upcoming Android 12 update. An evolution of Google's smooth Material Design, the new design personalizes the user interface and the phone's apps according to the user's preferences. Android 12 is all about customization.
Of course, since the update also affects apps, Google is also rolling out apps that reflect the new design. Despite the lack of Android 12, the new apps are coming out ahead of time. Officially announced by Google's Workspace blog, Google Drive will start the new push with its rollout starting today. After Drive, Google Meet will come out on September 19, and Google Calendar will launch on September 20. Google Docs, Slides, and Sheets have already rolled out a week ago.
The new apps will feature new navigation bars, floating action buttons, and a new font called Google Sans. The new font will make readability easier for smaller font sizes.
Android 12 is set to launch soon. Additionally, Google is already launching teasers for the upcoming Pixel 6 series featuring the new, in-house Tensor chipset.