Say 'allo' to Google's 'duo' of new messaging apps
Expectations were high at the keynote address that kicked off the Google I/O developer conference. But before you close the tab and move on to reading about a topic that actually interests you, hear me out: This year, the tech giant from Mountain View presumably had a lot of genuinely interesting products that would take us to the future.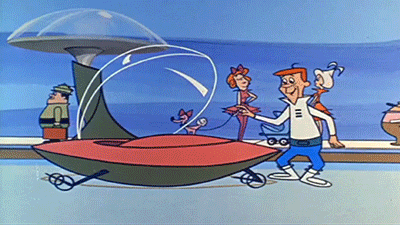 Okay, maybe not that far ahead.
But to a future where a device reminiscent of Vegeta's scouter (to be clear, we're referring to Project Aura, formerly Google Glass) is actually something people would want to wear.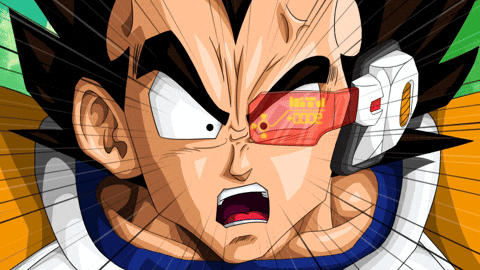 A tomorrow where smartphones are more like Lego (Project Ara) and less like single slabs of plastic or metal.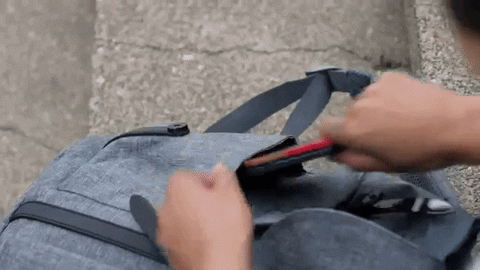 And self-driving cars are safe enough for widespread use.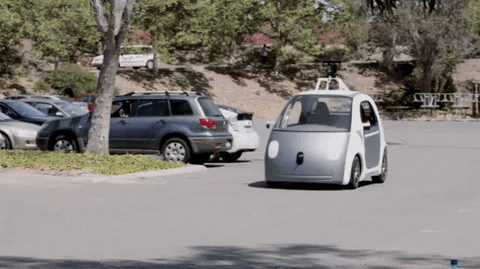 Google instead seized the limelight to introduce two new communication apps — and two more answers to the question "What comes after Hangouts and Messenger?" And Facebook's Messenger and WhatsApp. And Snapchat, Viber, Line, WeChat, Skype, BlackBerry Messenger, and, well, you get the picture.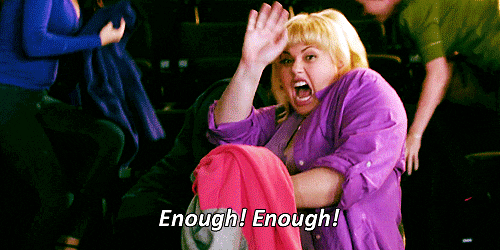 Say "allo" to Allo, Google's new messaging app.
But whereas Hangouts and Messenger don't add anything fresh to the conversation, Allo leverages on Google's AI strategy (by way of an integrated virtual assistant) to make itself heard.
It understands how we use language and can respond to messages without you typing anything, which sounds unsettling and a bit like when the IT guy gains remote access to your computer.
It's even smart enough to respond to photos. So if someone sends you a picture of, say, a bowl of pasta, you may see a suggestion like "Yummy!" or "Oh-em-gee," if you're an "Oh-em-gee" type of person. Allo also learns over time, so the suggestions should get better as you use the app.
Also part of the attraction is how it can make your conversations more expressive. You can enlarge or shrink the size of an emoji or text by dragging the Send button upward or downward, giving the effect of screaming or muttering into the digital void.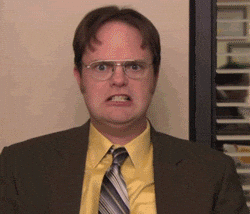 There's also Incognito Mode for sending messages that disappear into the ether, just like Snapchats, or encrypted ones that not even the big G can breach.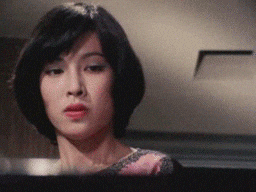 Then there's Duo, a video-calling app that's also encrypted end-to-end and performs well on slow networks.
But its billboard feature is called Knock Knock, which lets you see callers and the context in which they're calling before picking up.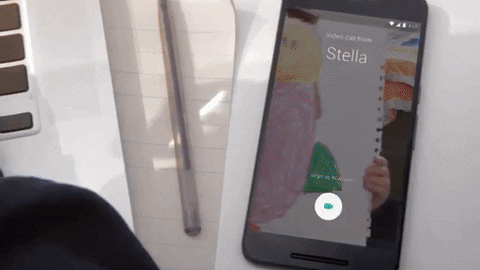 Your boss looking annoyed or stressed? Answer immediately. A college mate who's been pestering you about investing in one of his ideas? That can wait indefinitely.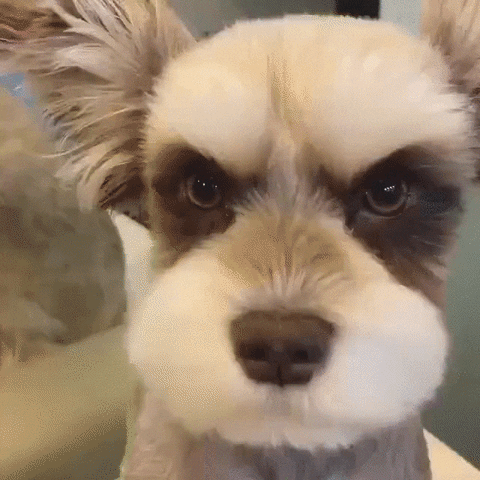 Both Allo and Duo will be available for Android and iOS "this summer." Which begs the question: Can you nudge your loved ones to use yet another messaging service?  We'll find out soon enough, won't we?
[irp posts="8314" name="5 Reasons why I love Google Home"]
Google discontinues Datally, its mobile data saving app
It's gone from the Play store
Using the Datally app from Google? It's time to move one and find another as Google officially discontinues its mobile data saving app.
In the official support page of Datally, Google notes that the app is not available on the Play store. True enough, visiting the link to Datally throws the app not found error.
Users of the mobile data saving app can continue using it, but the app will not receive future updates. To speed up its discontinuation, the app is giving a warning that it is incompatible with Android 10. So, users who upgraded to the latest OS can't use the app anymore.
Datally launched last 2017 to help users control their mobile data usage. The app shows the data usage of every app as well as overall data usage metrics. It also let users block background data.
Google Maps will now show you speed traps
You can also report road closures and accidents
Google Maps is borrowing several features from the company's other popular navigation app, Waze. Google today announced a series of new features that will allow drivers using the Maps app on iOS to report accidents, speed traps and traffic jams.
Hazard reporting was introduced on Android earlier this year, but this is the first time that iPhone users can also help crowdsource traffic snarls. Google has also expanded the types of road hazards that can be reported through its incident feature to encompass 'construction, lane closures, disabled vehicles, and objects on the road.
These features have been unique to Waze and many users preferred to use it over Google Maps. It was long-speculated that when Google purchased Waze for US$ 1.1 billion five years ago that the features would be swiftly migrated to Google Maps. The transition has been extremely slow, but it's finally happening.
To report an incident, open Maps and start navigating to your destination. You'll see a small location pin with a + sign button on the left side, tap it. Now, you'll have multiple options that include speed traps, construction, lane closure, and more. Simply select one and you're done.
Google's algorithm constantly looks out for these reports and helps in rerouting other riders. These crowdsourced features made Waze a perfect alternative to Google Maps and many users claim they've reached faster.
A few months back, Google also added augmented reality support for pedestrian navigation. The feature has been highly appreciated since GPS accuracy may not always be very on-point.
Hong Kong protests: Apple succumbs to pressure from China
Trying to please both the sides
Every international company, whether based in China or the US, is now stuck in the middle of the Hong Kong protests. While the people want pro-Democracy ideals to govern their city, China refuses to back down and continues its passive-aggressive push.
Apple has reportedly removed the Quartz app from the App Store at the request of the Chinese government. Quartz's Investigations editor John Keefe confirmed the app has been removed from the App Store and even the website has been blocked in Mainland China.
The publication has been covering the Hong Kong protests in detail and this hasn't gone down well with the government in Beijing. China has a long history of suppressing free speech and it's not surprising to see them block off content that doesn't suit their narrative.
Though, users are furious at Apple for not taking a stand and bowing down to pressure. A few days back, the Cupertino-based giant removed the Taiwanese flag from its keyboard for some users to please the Chinese officials.
Apple was also in the news this week due to its initial rejection of an app that kept a tab on police movement in Hong Kong. Back in 2017, Apple removed the New York Times app from App Store after the Chinese government requested its removal because it was "in violation of local regulations."
It is necessary for Apple to stay on good terms with China because of its business interests. Almost every other product designed by Apple will find its roots back in China, where everything is built — components as well as finished iPhones.