5 reasons why you should stick to wired earphones
You don't have to give up comfort and familiarity!
The advent of wireless earbuds has become gospel among my friends — techie and geeks alike. It's like everyone's preaching about switching to wireless like it's some mandatory rite of passage for adults who've been in the workforce for god knows how long.
Though I have my own pair of wireless earbuds, I still have my trusty wired earphones — one that has a 3.5mm jack for my laptop, and one that comes in USB-C for my phone that has no headphone jack. Even before, wired earphones were my savior — from strangers and familiar people approaching me, to keep me entertained in between idle moments, and for being a companion in trying times.
Just like most people, I'm still having a hard time letting go of wired earphones. People had been asking me to stop using one, but I still stand to a few reasons why it's perfectly okay to stick to the familiar.
You're a plug-and-play person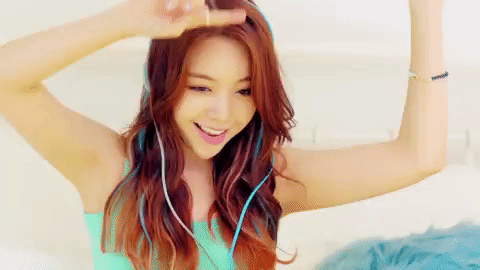 A lot of times, I find myself having trouble with pairing my smartphones to my wireless earbuds. To ensure seamless pairing, you must be using top-of-the-line and/or premium earbuds. Imagine the time you spent trying to connect so you can listen to music when you can just plug your wired earphones to a headphone jack, play your music, and enjoy.
You love the feeling of being connected
I thrive in connections — whether it's people, conversations, or earphones. I feel most reassured when I know I'm connected, and the tangibility of my earphones' connection to my smartphone is comforting — especially when I'm commuting. I'll know right away where my phone is, and having a wired connection makes my loving smartphone safe.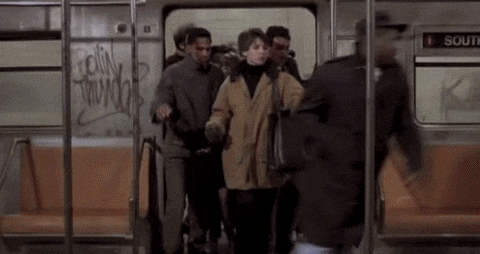 On certain occasions, my smartphone was saved from falling because of my wired earphones. It's these prevented tragedies that reassure me a tangible connection is still a good choice.
You're practical about your choices
Let's admit it: wireless earbuds are expensive. As someone who follows a strict budget, wired earphones are a tad cheaper and is more accessible to most of us. There are plenty of us can't live without music, and wired earphones sometimes become a necessity to keep us from falling apart in between trying times.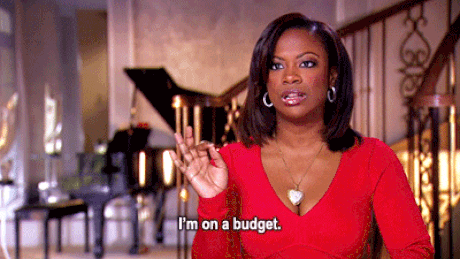 On the other hand, wireless earbuds are considered a luxury — a want, not a need. Imagine losing a pair, or even misplacing it when a pair of wireless earbuds is priced around US$ 100. I don't have the money to replace it easily even with access to a credit card.
You find comfort in familiarity
Some people aren't comfortable with change. Most are hesitant, and even resistant to it — even with the advent of functional and bang-for-the-buck wireless earbuds. If you find comfort in familiarity a.k.a. choosing wired earphones because you've been using it for a long time, that's absolutely fine.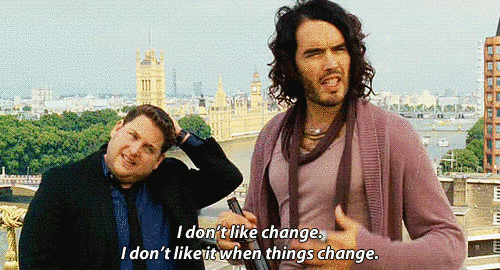 You don't have to change your preferences in life just because someone asked you to do so. Stay unique and love your individuality!
You haven't felt the urge to switch
Lastly, there comes a time in every modern individual where they need to switch to a wireless lifestyle. It could be for convenience, for more flexibility, or for safety during a commute. Whatever it is, you'll always feel the urge to switch and when you do, heed the call.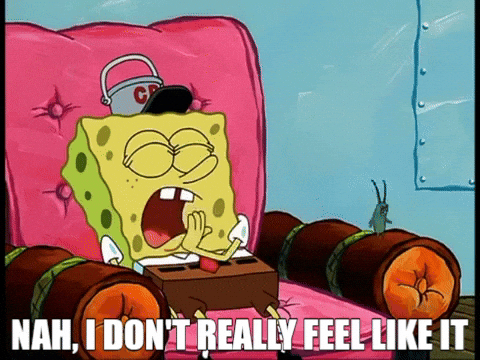 When you feel like you're being called to the other side, that's when you take a leap of faith. If you're still content with using wired earphones, just enjoy it and stop caring what the world thinks. You have your music with you, just keep playing!
SEE ALSO: 6 reasons why you should switch to wireless earbuds
vivo introduces TWS Earphone Neo
Joining the TWS party!
Another one has joined the TWS party!
vivo is launching its TWS Earphone Neo — a companion to the upcoming X50 series. It's built to provide a stellar audio experience for everyday music lovers. It also features voice-activated smart controls and AI noise cancelling for clearer phone calls.
Neo runs Qualcomm's 4th-generation TWS platform named QCC3046, offering low latency, high precision, and stable listening experience. Moreover, it's equipped with the latest Bluetooth 5.2 technology, reaching a maximum of 10-meter range.
This pair of wireless earphones carries a design-centric compact body. It has a 14.2mm ultra-large driver unit and a bio-fiber composite diaphragm, promising to deliver enhanced audio and powerful sound.
In 2012, vivo pioneered the Hi-Fi chip technology, being the first smartphone to incorporate the chip to deliver unparalleled audio experience. Together with the X50 series, the TWS Earphone Neo is the realization of vivo's decade-long investments and commitment to improving consumers' lives with their devices.
Pricing and availability of the TWS Earphone are yet to be announced.
Redmi Earbuds S are the most affordable TWS offering
The price is unbelievable
In India, Xiaomi's Redmi division looks after the affordable segment while Mi-branded products are for the premium segment. On the side, POCO is now an independent brand. Continuing with the new strategy, Redmi today announced the launch of their new TWS earbuds, the Redmi Earbuds S.
Just a couple of weeks ago, the Mi True Wireless Earphones 2 were announced in the country but they are far from affordable. To bridge this gap, the Redmi Earbuds S has been unveiled. It's worth noting that they are the same as the Redmi AirDots S, which were launched in China earlier.
The Earbuds have 7.2mm drivers and are IPX4-rated for water resistance. The individual buds weigh only about 4.5g each. The company's marketing has focused on how good their bass is, but we'll be able to confirm that in our review later.
For connectivity, it leverages SBC codec, a commonly used protocol via Bluetooth. However, a low-latency mode has also been added to aide gaming. The earbuds are said to deliver four hours of playback on a single charge and the case can extend this to 12 hours.
The Earbuds S also has a physical button on either side to control media playback or skip tracks. The gaming mode can be triggered by pressing the function key thrice.
The Redmi Earbuds S will cost INR 1,799 (US$ 23) and will go on sale starting May 27 via Mi.com and Amazon.
These earbuds are an entry-level option for someone who's looking for a pair of TWS earbuds. Instead of rich features, the point of this product is to offer an affordable option to the end-user.
Apple moving its AirPods assembly line to Vietnam
iPhone production is next in line
Apple has started shifting its iPhone production line to India but it doesn't end there. With the ongoing trade war between China and the US, more companies are slowly finding alternatives — such is the case with Apple moving AirPods assembly to Vietnam.
Asia Nikkei's report indicated that Apple has already done production trials of the AirPods line in Vietnam last year. Just this month, numerous buyers (including a MacForums user) have pointed out the sudden change. The 'Assembled in Vietnam' engraving at the back of the AirPods Pro is prominent since loyal users know that Apple products are assembled in China.
Apple is now selling AirPods Pro models that are Assembled in Vietnam pic.twitter.com/UZWNHtcBi4

— Alireza (@alixrezax) May 20, 2020
A Reddit user initially shared his concern about the product's authenticity, even before the mentioned tweet started gaining attention.
It says mine are made in Vietnam but all other ones say China ? Should I be worried or it has nothing to do with it?? from r/AirpodsPro
Even a staff from The Verge shared a photo of her recently bought AirPods Pro with the same engraving.
A follow-up report stated that the mass production of the new AirPods units took place in Vietnam last March. Despite the pandemic, they were able to secure permits from Vietnamese officials to bring in engineers for better and smoother production.
Some of the old EarPods were also assembled in Vietnam, which means the country isn't exactly new to assembling Apple's audio accessories. Even Apple's long-awaited AirPods Studio might be produced there as well.
A recently-published article by DigiTimes states that other than India, they're also moving the iPhone production line to Vietnam. It makes sense considering Foxconn has already built factories in the northern province of Bac Giang.