5 reasons why you should stick to wired earphones
You don't have to give up comfort and familiarity!
The advent of wireless earbuds has become gospel among my friends — techie and geeks alike. It's like everyone's preaching about switching to wireless like it's some mandatory rite of passage for adults who've been in the workforce for god knows how long.
Though I have my own pair of wireless earbuds, I still have my trusty wired earphones — one that has a 3.5mm jack for my laptop, and one that comes in USB-C for my phone that has no headphone jack. Even before, wired earphones were my savior — from strangers and familiar people approaching me, to keep me entertained in between idle moments, and for being a companion in trying times.
Just like most people, I'm still having a hard time letting go of wired earphones. People had been asking me to stop using one, but I still stand to a few reasons why it's perfectly okay to stick to the familiar.
You're a plug-and-play person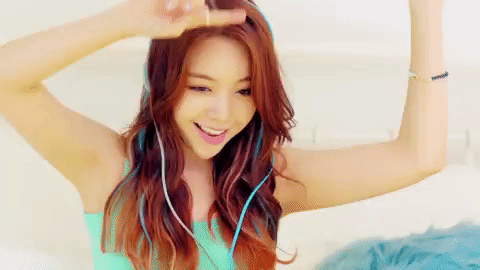 A lot of times, I find myself having trouble with pairing my smartphones to my wireless earbuds. To ensure seamless pairing, you must be using top-of-the-line and/or premium earbuds. Imagine the time you spent trying to connect so you can listen to music when you can just plug your wired earphones to a headphone jack, play your music, and enjoy.
You love the feeling of being connected
I thrive in connections — whether it's people, conversations, or earphones. I feel most reassured when I know I'm connected, and the tangibility of my earphones' connection to my smartphone is comforting — especially when I'm commuting. I'll know right away where my phone is, and having a wired connection makes my loving smartphone safe.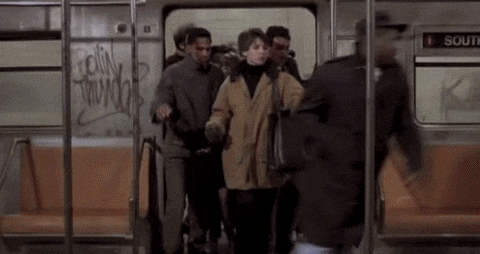 On certain occasions, my smartphone was saved from falling because of my wired earphones. It's these prevented tragedies that reassure me a tangible connection is still a good choice.
You're practical about your choices
Let's admit it: wireless earbuds are expensive. As someone who follows a strict budget, wired earphones are a tad cheaper and is more accessible to most of us. There are plenty of us can't live without music, and wired earphones sometimes become a necessity to keep us from falling apart in between trying times.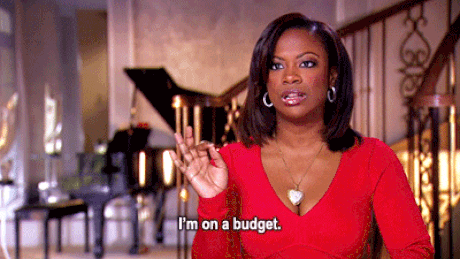 On the other hand, wireless earbuds are considered a luxury — a want, not a need. Imagine losing a pair, or even misplacing it when a pair of wireless earbuds is priced around US$ 100. I don't have the money to replace it easily even with access to a credit card.
You find comfort in familiarity
Some people aren't comfortable with change. Most are hesitant, and even resistant to it — even with the advent of functional and bang-for-the-buck wireless earbuds. If you find comfort in familiarity a.k.a. choosing wired earphones because you've been using it for a long time, that's absolutely fine.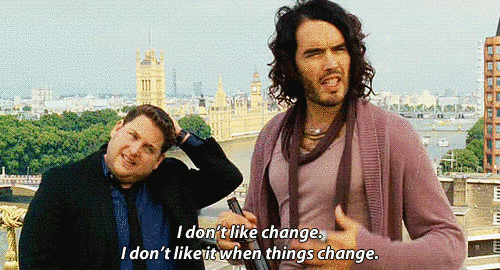 You don't have to change your preferences in life just because someone asked you to do so. Stay unique and love your individuality!
You haven't felt the urge to switch
Lastly, there comes a time in every modern individual where they need to switch to a wireless lifestyle. It could be for convenience, for more flexibility, or for safety during a commute. Whatever it is, you'll always feel the urge to switch and when you do, heed the call.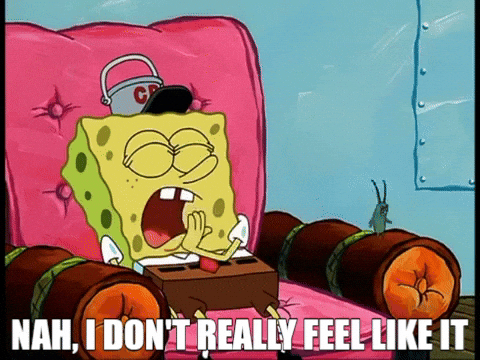 When you feel like you're being called to the other side, that's when you take a leap of faith. If you're still content with using wired earphones, just enjoy it and stop caring what the world thinks. You have your music with you, just keep playing!
SEE ALSO: 6 reasons why you should switch to wireless earbuds
OPPO Enco W31 now official
With 'Environment Noise Cancellation'
OPPO just announced the pricing and availability of one more TWS headphones option — the OPPO Enco W31.
It has dual microphones that enables the Environment Noise Cancellation feature. OPPO says it shuts out the noise enough so you can focus on whatever you need to focus on, free from any noise distractions.
For sound quality, it has a bass and balance mode for what they say is "high-definition sound quality and rhythmic bass for lifelike audio." It has tap and touch controls and supports a voice assistant.
It promises up to 15 hours of music playback and up to 12 hours of call time with the charging case. Fully charging the earphones will take only 2.5 hours. It also has an IP54 rating for dust and water resistance.
The OPPO Enco W31 retails for PhP 2990 (US$ 61) and is available for purchase on all open OPPO concept and online stores, official dealers, as well as Shopee and Lazada.
Best iPhone Cases
Say goodbye to your yellow clear case
We know a lot of you have been using the newest iPhone 11 series lately. And with the introduction of Apple's latest-gen iPhone SE, now's the perfect time to tackle more about our best iPhone cases picks.
From clear to full leather cases, and even the bulky — touch armor ones, we picked the best of the rest for you to try out. Check out more by watching our video here.
LG launches three new XBoom Go speakers in Singapore
XBoom Go PL7, PL5, and PL2 have well-balanced sounds and compact designs
There's one accessory that we need more than ever as we work from home. That's a bluetooth speaker — it's portable, convenient, and allows listening to tunes anytime, anywhere. Buyers on the lookout for a great Bluetooth speaker should look no further than LG's XBoom speaker lineup. After all, LG is launching three new XBoom speakers in Singapore.
These three new speakers are the XBoom Go PL7, PL5, and PL2. All these speakers stand out from the competition through its well-balanced sound, enhanced usability and features, and compact design. LG partnered with MERIDIAN to ensure that its speakers produce high-quality sound with deep bass, clear treble, and rich vocals.
As for the XBoom Go PL7, LG equipped the speaker with dual tweeters. Like the rest of the lineup, it also comes with dual passive radiators and dual-action bass feature, as well as a sound boost to deliver consistent, crystal-clear, and bass-thumping sound across all frequencies.
LG also equipped some smarts across all speakers. All XBoom Go speakers support hands-free voice commands and multi-phone pairing. Listeners can take advantage of the built-in Wireless Party Link function to link two XBoom Go PL7 together.
Multi-color lighting is also available for both the XBoom Go PL7 and PL5. This lighting feature employs a sophisticated three-step process to detect the song's beat and match it with corresponding colors.
On top of all the features, all XBoom Go speakers are IPX5-rated. Thus, listeners can use them for pool parties since the speakers are guaranteed to survive from sprays and splashes.
Interested buyers can buy the XBoom Go PL7, PL5, and PL2 on all authorized retailers (Best Denki, Challenger, COURTS, Harvey Norman, NTUC, and Popular) across Singapore. For more information, visit LG Singapore's website.