5 reasons why you should stick to wired earphones
You don't have to give up comfort and familiarity!
The advent of wireless earbuds has become gospel among my friends — techie and geeks alike. It's like everyone's preaching about switching to wireless like it's some mandatory rite of passage for adults who've been in the workforce for god knows how long.
Though I have my own pair of wireless earbuds, I still have my trusty wired earphones — one that has a 3.5mm jack for my laptop, and one that comes in USB-C for my phone that has no headphone jack. Even before, wired earphones were my savior — from strangers and familiar people approaching me, to keep me entertained in between idle moments, and for being a companion in trying times.
Just like most people, I'm still having a hard time letting go of wired earphones. People had been asking me to stop using one, but I still stand to a few reasons why it's perfectly okay to stick to the familiar.
You're a plug-and-play person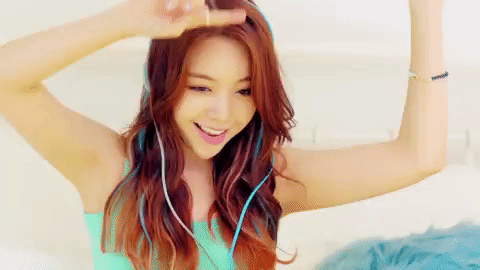 A lot of times, I find myself having trouble with pairing my smartphones to my wireless earbuds. To ensure seamless pairing, you must be using top-of-the-line and/or premium earbuds. Imagine the time you spent trying to connect so you can listen to music when you can just plug your wired earphones to a headphone jack, play your music, and enjoy.
You love the feeling of being connected
I thrive in connections — whether it's people, conversations, or earphones. I feel most reassured when I know I'm connected, and the tangibility of my earphones' connection to my smartphone is comforting — especially when I'm commuting. I'll know right away where my phone is, and having a wired connection makes my loving smartphone safe.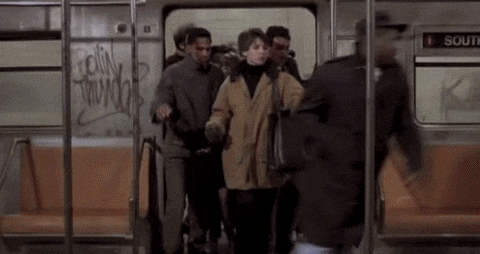 On certain occasions, my smartphone was saved from falling because of my wired earphones. It's these prevented tragedies that reassure me a tangible connection is still a good choice.
You're practical about your choices
Let's admit it: wireless earbuds are expensive. As someone who follows a strict budget, wired earphones are a tad cheaper and is more accessible to most of us. There are plenty of us can't live without music, and wired earphones sometimes become a necessity to keep us from falling apart in between trying times.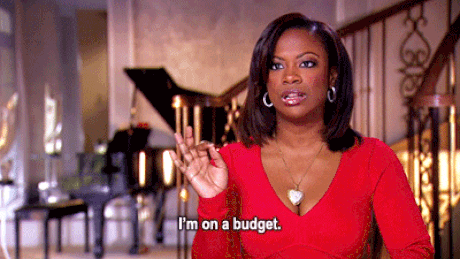 On the other hand, wireless earbuds are considered a luxury — a want, not a need. Imagine losing a pair, or even misplacing it when a pair of wireless earbuds is priced around US$ 100. I don't have the money to replace it easily even with access to a credit card.
You find comfort in familiarity
Some people aren't comfortable with change. Most are hesitant, and even resistant to it — even with the advent of functional and bang-for-the-buck wireless earbuds. If you find comfort in familiarity a.k.a. choosing wired earphones because you've been using it for a long time, that's absolutely fine.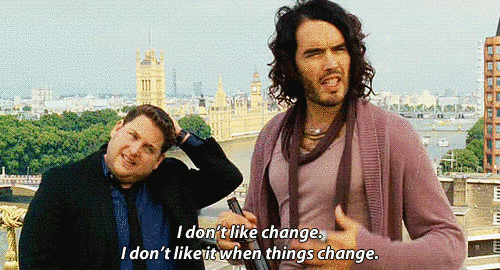 You don't have to change your preferences in life just because someone asked you to do so. Stay unique and love your individuality!
You haven't felt the urge to switch
Lastly, there comes a time in every modern individual where they need to switch to a wireless lifestyle. It could be for convenience, for more flexibility, or for safety during a commute. Whatever it is, you'll always feel the urge to switch and when you do, heed the call.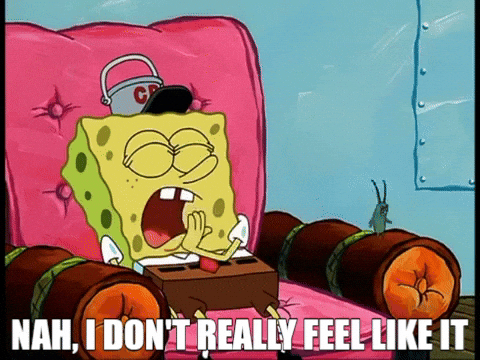 When you feel like you're being called to the other side, that's when you take a leap of faith. If you're still content with using wired earphones, just enjoy it and stop caring what the world thinks. You have your music with you, just keep playing!
SEE ALSO: 6 reasons why you should switch to wireless earbuds
Nokia Power Earbuds launches globally
The earbuds that come with '150-hour battery life'
First announced in China, the Nokia Power Earbuds have now officially been launched globally.
The Power Earbuds have the traditional set of components for the emerging technology: two in-ear pieces and a charging case. The set comes in two colors: charcoal black and light gray.
Inside, the earbuds sport a 6mm graphene driver unit, supposedly putting out high-quality audio. It is compatible with Google Assistant, allowing hands-free operation.
It supports Bluetooth 5.0, extending usage by up to 800 feet.  The Power Earbuds are certified for IP7 resistance. Supposedly, users can submerge the earbuds underwater for up to 30 minutes.
As for battery life, Nokia presents an interesting caveat. The earbuds themselves don't last for 150 hours; instead, they last for a more believable 5-hour charge. Each bud contains only 50mAh capacity for battery life.
The gargantuan battery belongs to the charging case. The 3000mAh case has as much battery life as a smartphone. As such, users can charge the earbuds multiple times through the case before charging the case itself.
Pricing and availability will follow shortly.
Apple Watch Series 6 vs Watch SE: Unboxing and Buyer's Guide
There's a new Apple Watch iteration every year — although this year, we have two new models to unbox. Other than that, we also have the newest one-piece bands called 'Solo Loop' — both in silicon and braided.
Although Apple completely removed the charging brick out from the usual packaging, they packed several new features on the Watch Series 6 including the new blood oxygen sensor and Always-On Altimeter. Meanwhile, the Watch SE is meant for people who'd want to experience Apple's wearable without having to spend too much.
Between these two, which of them is your GadgetMatch? Or are you struggling to choose one?
You can head over to our latest Apple Watch Series 6 vs Apple Watch SE Unboxing and Buyer's Guide right here to find out more.
Apple has removed free chargers from the Apple Watch
For eco-friendly reasons
Three months ago, a spicy rumor made its way across the internet. According to an analyst, Apple will stop shipping upcoming iPhones with a free charger. Naturally, the rumored decision met with a lot of criticism. Now, however, all rumors are gone; Apple has removed free chargers from the Apple Watch.
In the big Time Flies event today, Apple announced the Apple Watch Series 6 and the Apple Watch SE. Though both smartwatches have impressive specs, they will miss one of the most essential accessories for devices: a plug-in charger. Instead of the wired adapter, the device should come with a wireless adapter for wireless charging.
Finally, Apple has confirmed the landmark decision. Announced by Lisa Jackson, Apple's vice president of environment, policy, and social initiatives, the accessory's removal comes as part of Apple's initiative to reduce the company's environmental impact. The company has previously announced a plan to go carbon neutral by 2030.
Of course, Apple might have other reasons to remove the charger. According to a previous rumors, 5G hardware has considerably upped Apple's costs across the board. Removing "non-essential" accessories might reduce Apple's productions costs and might keep prices relatively around the same range. Curiously, the Apple Watch's titanium and Hermes models will still ship with power adapters, despite the on-paper environmental reasons.
There it is: Apple removing USB power adapters from Apple Watch. Next month: iPhone.

— Mark Gurman (@markgurman) September 15, 2020
Also, according to a new rumor, Apple isn't stopping with the Apple Watch. Tech leaker Mark Gurman has hinted that Apple is also removing the power adapter from the iPhone 12's box.
Unfortunately, Apple did not announce the much-awaited iPhone 12 during the Time Flies event against previous speculation. The company is still set to release the next iPhone generation sometime in the next quarter. If the trend has truly started, you might not see a free charger next month anymore.