Navigate with Mario on Google Maps
Happy MAR10 day!
Google and Nintendo have partnered up for something pretty cool!
March 10 is Mario day (because MAR10, get it?) and because of this, Mario is making a week-long special appearance on Google Maps. 
Have Mario navigate for you by tapping on the yellow icon beside destinations and you're all set for a fun drive — no 1-UP mushrooms this time, though. Pro tip: Tap the yellow icon 100 times and up your speaker volume for a surprise!
Wahoo! Now you can navigate the world as Mario in @GoogleMaps to celebrate #MAR10Day! Check out #MarioMaps on Google Maps now for a week. pic.twitter.com/iX3uZMfLrc

— Nintendo of America (@NintendoAmerica) March 9, 2018
On Twitter, Google Maps has also called out for screenshots of people using this feature they call "Mario Time" so expect an influx of tweets on #MarioMaps.
Happy driving and enjoy MAR10 day!
Instagram releases IGTV app for creators
Now capable of uploading hour-long videos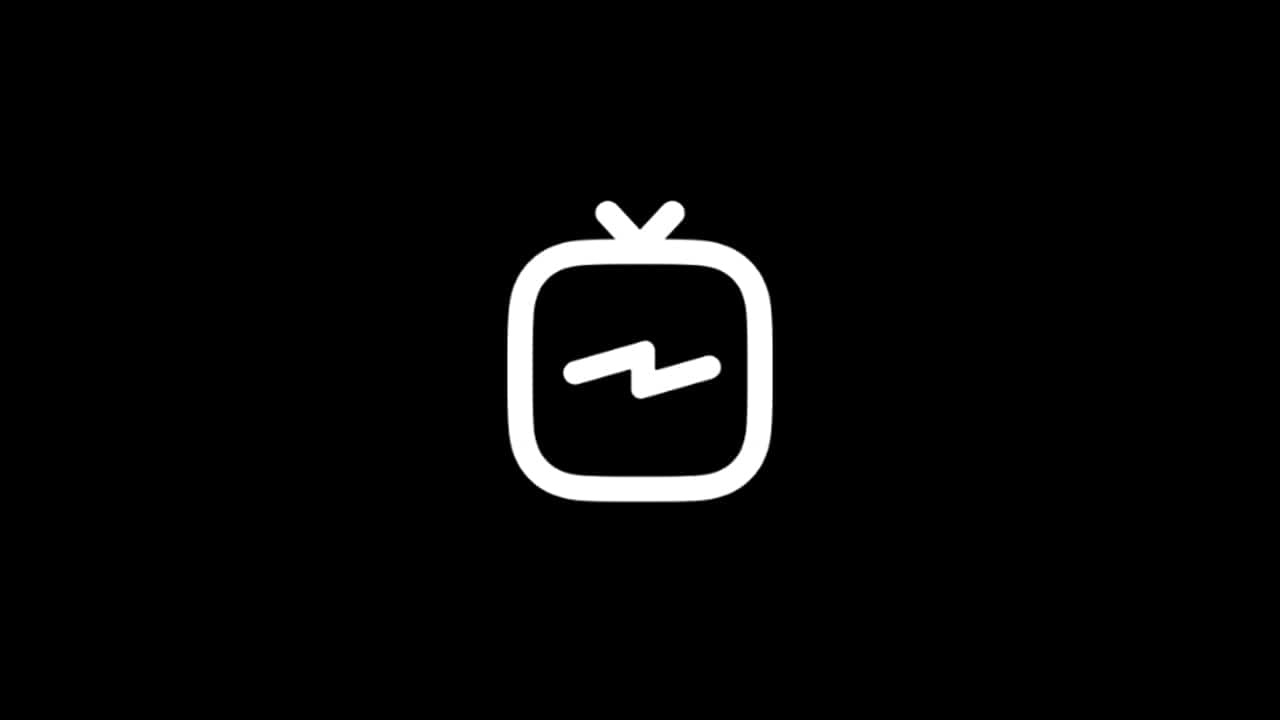 Have you ever wanted to upload a video longer than a minute on Instagram? You're in for a treat as the photo-sharing company launched its latest product: IGTV!
IGTV comes with a stand-alone app that allows you to watch longer videos from content creators all over the world, and upload your own videos, as well. With IGTV, creators can upload a video up to an hour long. However, keep in mind that the videos have to be vertically oriented when you upload them.
"It's built for how you actually use your phone," according to Instagram's business blog. Of course, newer accounts won't be able to fully maximize this new feature as IGTV limits the upload time to ten minutes. However, Instagram is working on applying the one-hour limit to everyone in the future.
Much like a TV, IGTV features channels from different content creators from around the world. When you follow a creator on Instagram, you can access their IGTV channel through a button above Stories. Meanwhile, the IGTV app allows you to scroll through a list of channels according to your preferences. The app filters the channels according to who you're following and the most popular creators on IGTV itself.
Instagram hopes to add more features to IGTV in the future to help content creators. These features range from advertisements in between videos to an option for monetization — something YouTube is doing right now. Instagram wants to give content creators another means to reach their audience while earning revenue from their content, too.
The IGTV app is now available for download from the Google Play Store and Apple App Store for free! Integration with the Instagram app will follow suit once an update arrives.
Facebook Messenger will soon autoplay videos in your conversations
Nope, we don't want videos playing while chatting!
When using a free service, expect it to have ads. That's what exactly Facebook is doing to keep their platform free of charges, but they're running out of room for ads inside their main app, so they're finding more places to put them. That's why Messenger, Facebook's messaging app, started to have ads for quite some time now, and it's about to get more.
Currently, ads inside Messenger are static and they're bearable since they don't necessarily get in the way. As mentioned earlier, Facebook wants to put in more ads in their messaging app. Not just simple ads though, but autoplay videos. Videos are more valuable for the company since they sell higher to advertisers. But, can users deal with videos automatically playing while they're chatting with friends and family?
Stefanos Loukakos, the one who runs Messenger's ad business, says he's aware how autoplay videos would feel intrusive and that the company will monitor user behavior to learn if these new ads turn people off. He did claim in an article by Recode that they're not yet sure how things will work, but basic ads in Messenger didn't show any changes with how people used the platform and videos may or may not have the same effect.
Autoplay video ads on Messenger will roll out early next week to select (and unlucky) users.
SEE ALSO: Facebook Messenger's new interface makes it simple again
Android Messages web client goes live and gets new features
Text, images, and stickers are all supported
Android Messages' much-awaited feature is finally available and it's not the only new thing to try out. Google has five new features for users of Messages, from web support to smart replies.
The web version of Android Messages is now rolling out to users, allowing them to send and view messages on their desktop or laptop's browsers.
Users may visit messages.android.com to access the Android Messages for web. They must also have the updated app on their phone to pair their browser with their phone. People can send stickers, emoji, and attach images aside from sending simple text messages.
The other new features of Android Messages include nifty smart replies for quick responses, instant preview of a link to an article in the conversation, built-in GIF search capabilities, and a useful shortcut for copying one-time passwords such as verification codes when logging into certain apps.
The new features, according to Google, are slowly becoming available to Android users and the rollout will continue throughout the week.
Source: Google
SEE ALSO: The future of Android messaging gets support from carriers worldwide