Pokémon Go: tips and tricks for starters
Pokémon Go is all the rage right now — and even in places where it isn't officially available. And why not? Niantic Labs' wildly popular, free-to-play mobile game has rocketed to the top of app charts, brought in an estimated $14 million, generated billions for Nintendo's market value, caused all sorts of trouble for many, and, perhaps more importantly, launched Pokémon into mainstream consciousness like never before.
If you haven't caught Pokémon fever yet, don't worry; there's still time. There's lots of time, actually. And for those who haven't played the game yet, we've put together a few tips to get you on the right path to becoming the best Pokémon trainer that you can be.
PLAY LONGER

Pokémon Go isn't too demanding on your phone's processor and graphics chip, but it requires GPS location and an active data connection to work. And those, coupled with the game's constant use of your phone's screen and camera, are a recipe for battery-life disaster.
The easiest way to conserve battery (and data usage) while playing Go is to activate the in-game battery-saver mode by selecting Battery Saver from the menu.
And since the game makes use of Google's Maps API, it may be a good idea to download the Google Maps data for your location for offline use. That way, your phone won't have to work as hard to download your city's map information data while going about your duties as a Pokémon trainer.
In order to download map areas for offline viewing, open the Google Maps app, then enter settings and select the option to use offline maps. Tap "Home" or add your location manually.
For good measure, bring a large battery pack and an extra-long USB cable as well.
CATCH 'EM ALL THE EASY WAY
Pokémon Go uses your phone's camera to overlay the game environment onto the real world and simulate the experience of tracking and catching Pokémon that appear at random as you move about. Sometimes that makes them even more difficult to capture.
You can, however, improve your chances of racking up your creature count by switching off the game's augmented-reality (AR) interface, which then positions Pokémon at the center of your screen regardless of where you're facing, making it easier to throw Pokéballs at them.
STRENGTH IN NUMBERS
In Pokémon Go, quantity makes for quality critters. Building an army of Rattata (a rat-like Pokémon that's as common as its real-life counterpart) doesn't sound like a winning strategy, but the logic behind it is.
Let me explain. Stardust and candy are in-game items that make your Pokémon stronger and more evolved. The former can be given to any creature, but the latter can only be given to one type of creature (e.g. a Pikachu candy to Pikachu).
You earn candy by catching Pokémon, and the amount and type of candy depend on which species you capture. Sending a Pokémon to Professor Willow will also get you a candy (based on the species of pokémon).
TRACK POKÉMON LIKE A POKÉBOSS
Can't wrap your head around how the in-game tracking system works? You're not alone. Thankfully, someone has figured out how to catch Pokémon that appear on the "nearby" menu.
Two things you should remember: first, the fewer footprints there are, the closer the Pokémon is; second, the animal shown on the upper-left corner of the screen is closest to you, while the one on the bottom-right corner is farthest. Forbes writer Paul Tassi has more if you want to explore the nitty-gritty of the topic.
PIKACHU, I CHOOSE YOU!
In true Pokémon fashion, Go gives you a choice between three Pokémon to pick as your starting companion. Balbasaur, Charmander, and the impossibly adorable Squirtle are your initial options.
But if you'd rather start off with Pikachu, all you need is a little patience. To catch Pokémon's iconic electric rodent, simply walk away from the three Pokémon available to you until they disappear and reappear nearby. Do this four times, and Pikachu will eventually pop up as your fourth option.
At this point, we probably don't need to tell you what to do next. Now, go and catch your next Pokémon!
Instagram releases IGTV app for creators
Now capable of uploading hour-long videos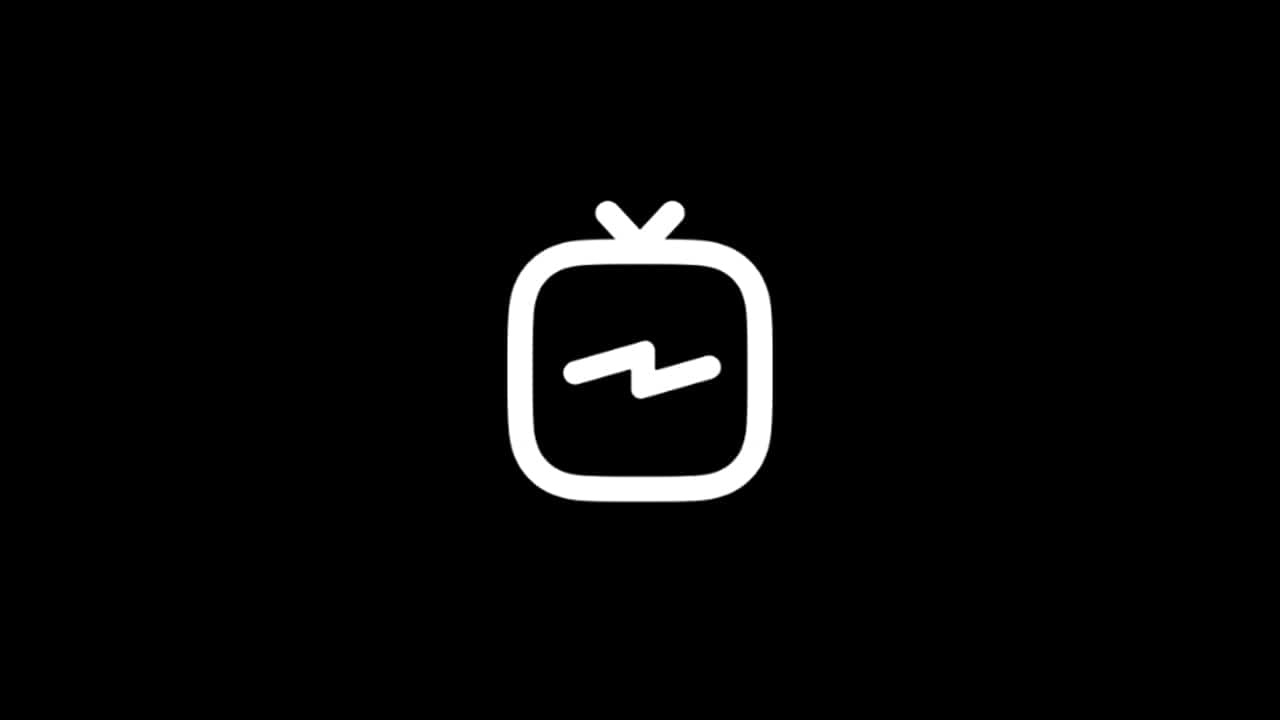 Have you ever wanted to upload a video longer than a minute on Instagram? You're in for a treat as the photo-sharing company launched its latest product: IGTV!
IGTV comes with a stand-alone app that allows you to watch longer videos from content creators all over the world, and upload your own videos, as well. With IGTV, creators can upload a video up to an hour long. However, keep in mind that the videos have to be vertically oriented when you upload them.
"It's built for how you actually use your phone," according to Instagram's business blog. Of course, newer accounts won't be able to fully maximize this new feature as IGTV limits the upload time to ten minutes. However, Instagram is working on applying the one-hour limit to everyone in the future.
Much like a TV, IGTV features channels from different content creators from around the world. When you follow a creator on Instagram, you can access their IGTV channel through a button above Stories. Meanwhile, the IGTV app allows you to scroll through a list of channels according to your preferences. The app filters the channels according to who you're following and the most popular creators on IGTV itself.
Instagram hopes to add more features to IGTV in the future to help content creators. These features range from advertisements in between videos to an option for monetization — something YouTube is doing right now. Instagram wants to give content creators another means to reach their audience while earning revenue from their content, too.
The IGTV app is now available for download from the Google Play Store and Apple App Store for free! Integration with the Instagram app will follow suit once an update arrives.
Facebook Messenger will soon autoplay videos in your conversations
Nope, we don't want videos playing while chatting!
When using a free service, expect it to have ads. That's what exactly Facebook is doing to keep their platform free of charges, but they're running out of room for ads inside their main app, so they're finding more places to put them. That's why Messenger, Facebook's messaging app, started to have ads for quite some time now, and it's about to get more.
Currently, ads inside Messenger are static and they're bearable since they don't necessarily get in the way. As mentioned earlier, Facebook wants to put in more ads in their messaging app. Not just simple ads though, but autoplay videos. Videos are more valuable for the company since they sell higher to advertisers. But, can users deal with videos automatically playing while they're chatting with friends and family?
Stefanos Loukakos, the one who runs Messenger's ad business, says he's aware how autoplay videos would feel intrusive and that the company will monitor user behavior to learn if these new ads turn people off. He did claim in an article by Recode that they're not yet sure how things will work, but basic ads in Messenger didn't show any changes with how people used the platform and videos may or may not have the same effect.
Autoplay video ads on Messenger will roll out early next week to select (and unlucky) users.
SEE ALSO: Facebook Messenger's new interface makes it simple again
Android Messages web client goes live and gets new features
Text, images, and stickers are all supported
Android Messages' much-awaited feature is finally available and it's not the only new thing to try out. Google has five new features for users of Messages, from web support to smart replies.
The web version of Android Messages is now rolling out to users, allowing them to send and view messages on their desktop or laptop's browsers.
Users may visit messages.android.com to access the Android Messages for web. They must also have the updated app on their phone to pair their browser with their phone. People can send stickers, emoji, and attach images aside from sending simple text messages.
The other new features of Android Messages include nifty smart replies for quick responses, instant preview of a link to an article in the conversation, built-in GIF search capabilities, and a useful shortcut for copying one-time passwords such as verification codes when logging into certain apps.
The new features, according to Google, are slowly becoming available to Android users and the rollout will continue throughout the week.
Source: Google
SEE ALSO: The future of Android messaging gets support from carriers worldwide